Lisa is thoroughly reviewing her morning Limit Alert Reports for our client in KY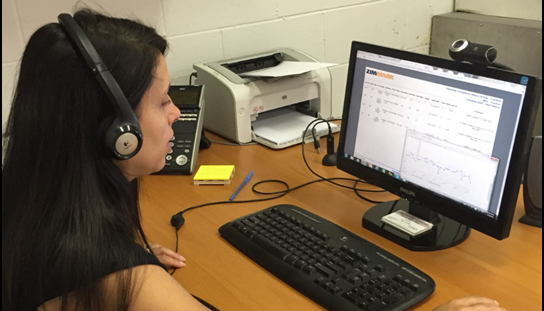 Ensuring process compliance and reviewing corrective actions is a standard practice with every Zimmark Technical Process Management service.
---
Every day, data is gathered onsite by our Service Technicians and entered into our online system Z-TPM.com.  It compares the data to the control plan limits established, and issues an auto generated email Limit Alert Report to our Site Supervisors (Lisa). Supervisors then review these reports each morning with our Service Technicians during their daily meeting to ensure effective corrective actions have taken place and then communicate these actions to our clients.  Compliance to this process is measured and reported daily and available to our clients 24/7 on their Z-TPM.com account.
Machine Trend Data on Z-TPM.com: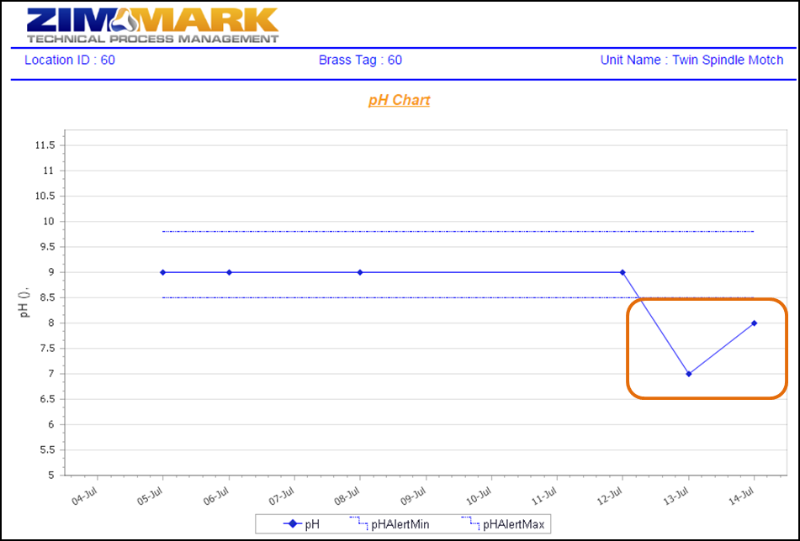 Corresponding Limit Report with Corrective Actions: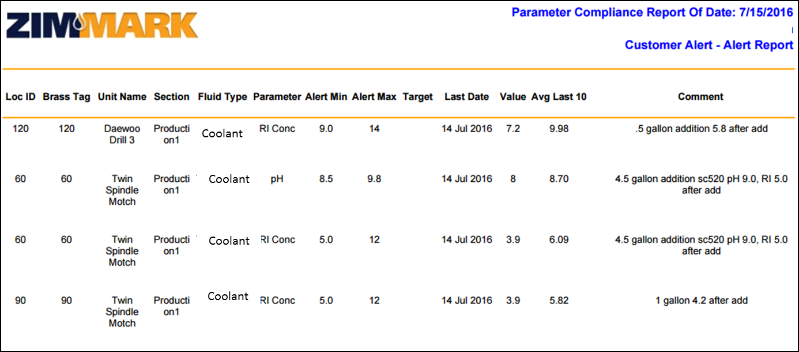 Zimmark's Technical Process Management Systems:
---