---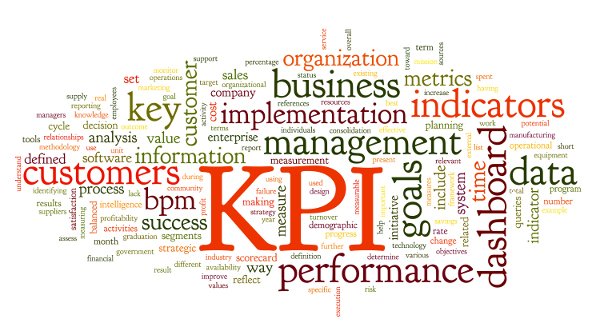 ---
Sharing a quick story of a customer who decided to use our condition based coolant management program to achieve sustainable cost savings.
Background:
With over 110 stand alone coolant applications, our customer was using regular system clean-outs as a strategy to minimize risk that fluid condition would be the cause of any operational or H&S related issue. With a contract clean-out labor force in place, operators would make the judgement of when their systems needed to be adjusted or emptied. 
Management decided to implement a condition based management system in order to let data drive the day to day activities associated with their fluids.
Strategy:
By implementing a data driven, KPI-based program Zimmark service, we were able to assist in significantly reducing direct fluid cost, waste volumes, while improving machine up-time and production throughput. 
Moving from a preventative to a condition based mind set can be a tough challenge, however repeated reinforcement, daily measured compliance, and strict adherence to control plan execution eventually let the operators put their faith in the data vs relying on their perception to drive this impactful aspect of the business.  
Metrics Before:
Over 200 coolant clean-outs per month
6.5 totes of coolant consumed per month
0.032 gallons of coolant per consumed per manufactured part
> 10,000 gallons of coolant related waste per month
Metrics After:
Ave 63 Condition based coolant clean-outs per month ( 68% reduction)
3.7 totes of coolant consumed per month (42% reduction)
0.022 Gallons of Coolant per manufactured part (30% reduction)
3,550 gallons of coolant related waste per month ( 65% reduction)
To learn more about how Zimmark uses condition based KPI management to improve process control and drive continual improvement, click the link below and visit us at www.zimmark.com